Posted on October 25, 2022 by childrenslearninginstitute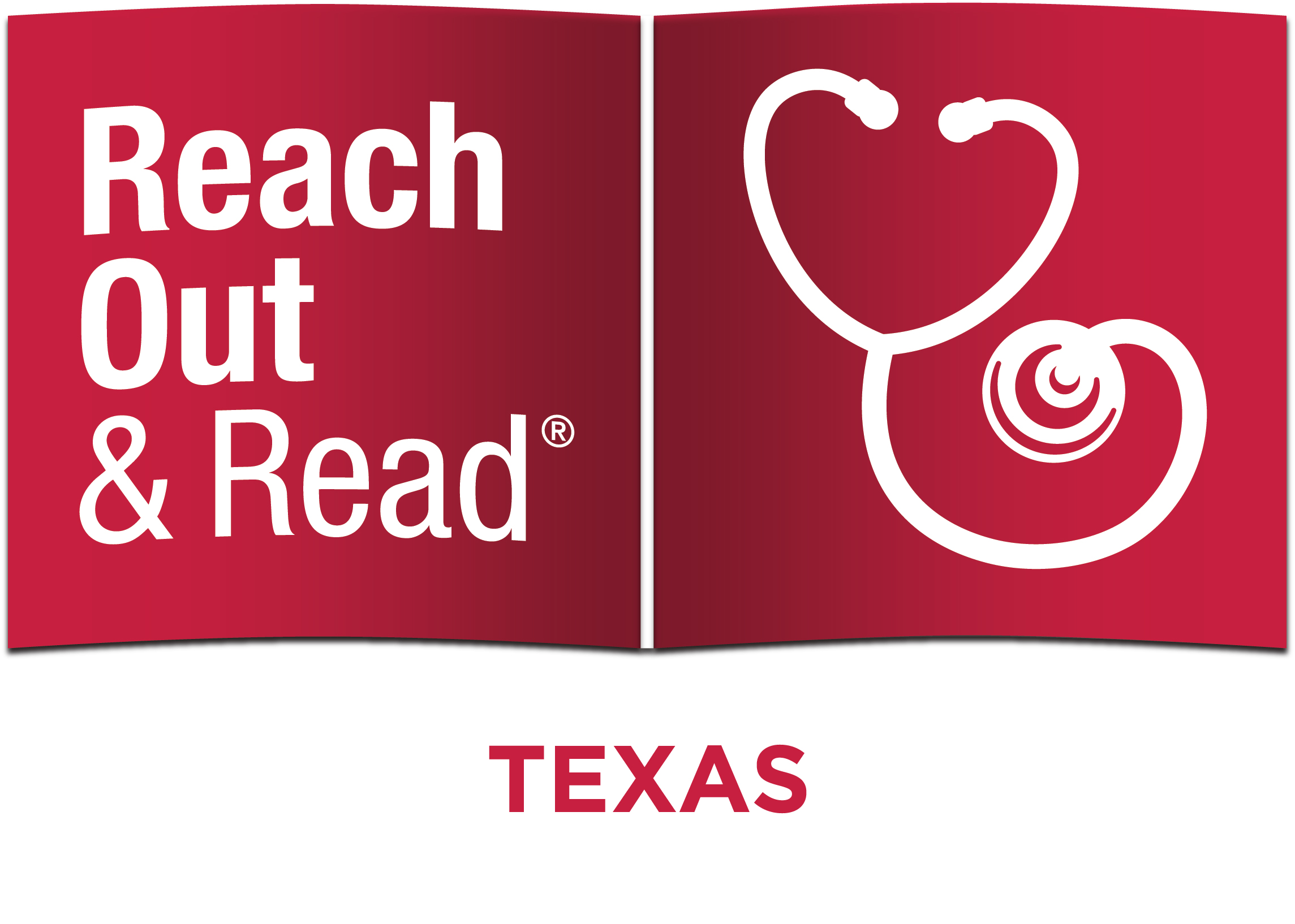 Fall 2022 | UTHealth Houston | by the Office of Development
The conversation in the car ride home is a familiar one for Kimberly and Randall Velasquez. Their three-year-old son, Blake, received a book at his annual checkup, and while he can already recite his colors and numbers with pride, he doesn't yet know how to read by himself. He turns to his older sisters—McKenzie, Adriana, and Serenity—for help.
"I always tell my younger kids that we have to wait until we get home to read," Kimberly says. "But they are so excited about the books that they beg their older siblings to read aloud in the car."
The books that the Velasquez family receive are part of Reach Out and Read….